Lo Bonito Que Es El Mundo
Video with sound
Produced and presented as part of the Akumal Arts Festival
Akumal, Quintana Roo, MX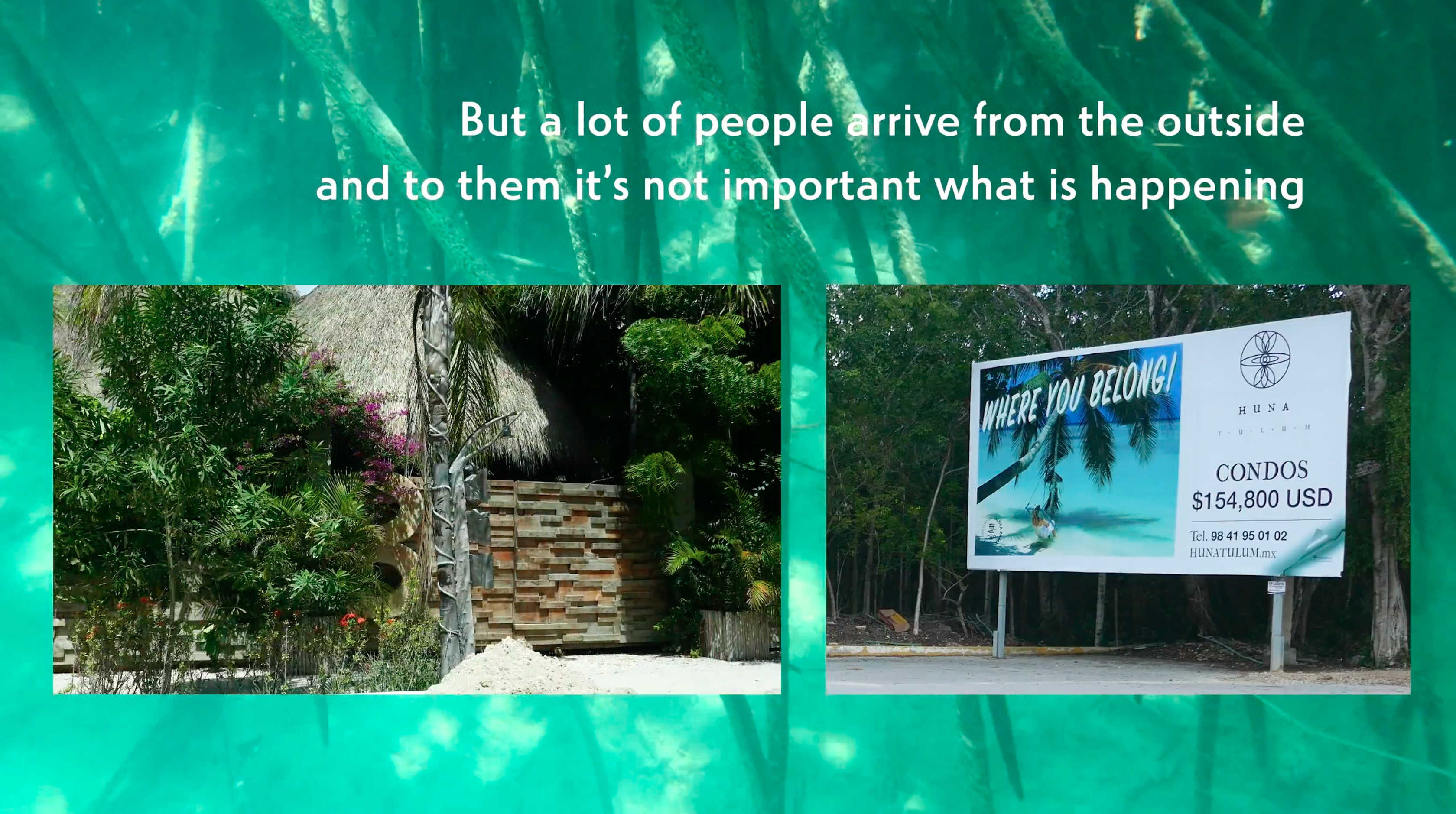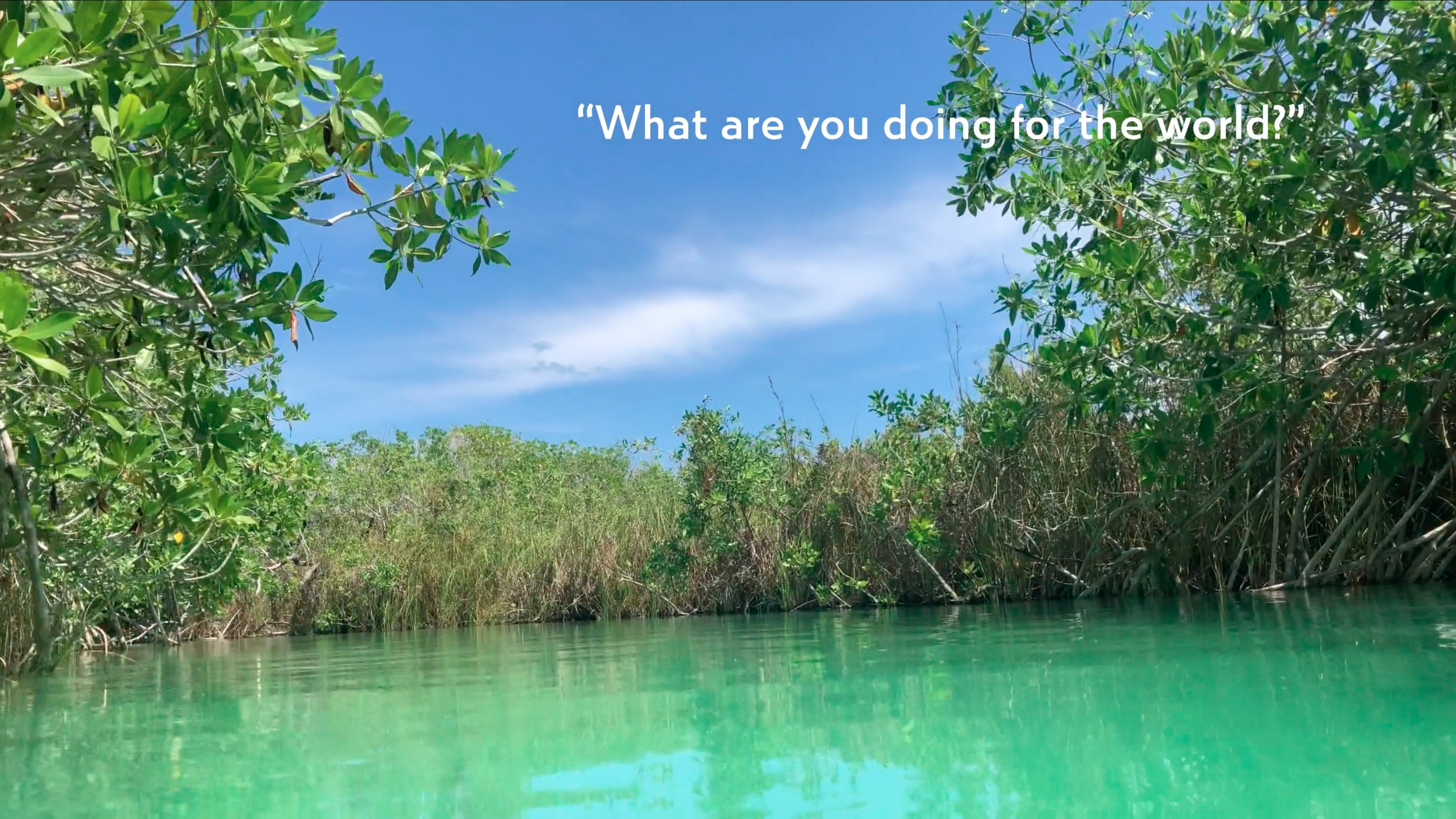 Lo Bonito Que Es El Mundo, 2020
13-minute video with sound
(video available upon request)

Lo Bonito Que Es El Mundo is a 13-minute video essay that includes an audio interview with Romel Iran Beltran Chan, a fisherman, former Delgado of Akumal (Quintana Roo, MX), and one of the longest-standing residents of Akumal. In the video, he speaks about changes to the landscape as a result of colonial tourism, and the work he is doing with members of the Akumal community to restore ecology. This video was commissioned by the Akumal arts organization that Chan co-founded, the Akumal Arts Festival.