If You Can't Grow It, You Have to Dig It

Participatory clay, mining and geology project with accompanying book and ceramic objects
High fire stoneware and glaze
Red Lodge Clay Center, Red Lodge, MT
2018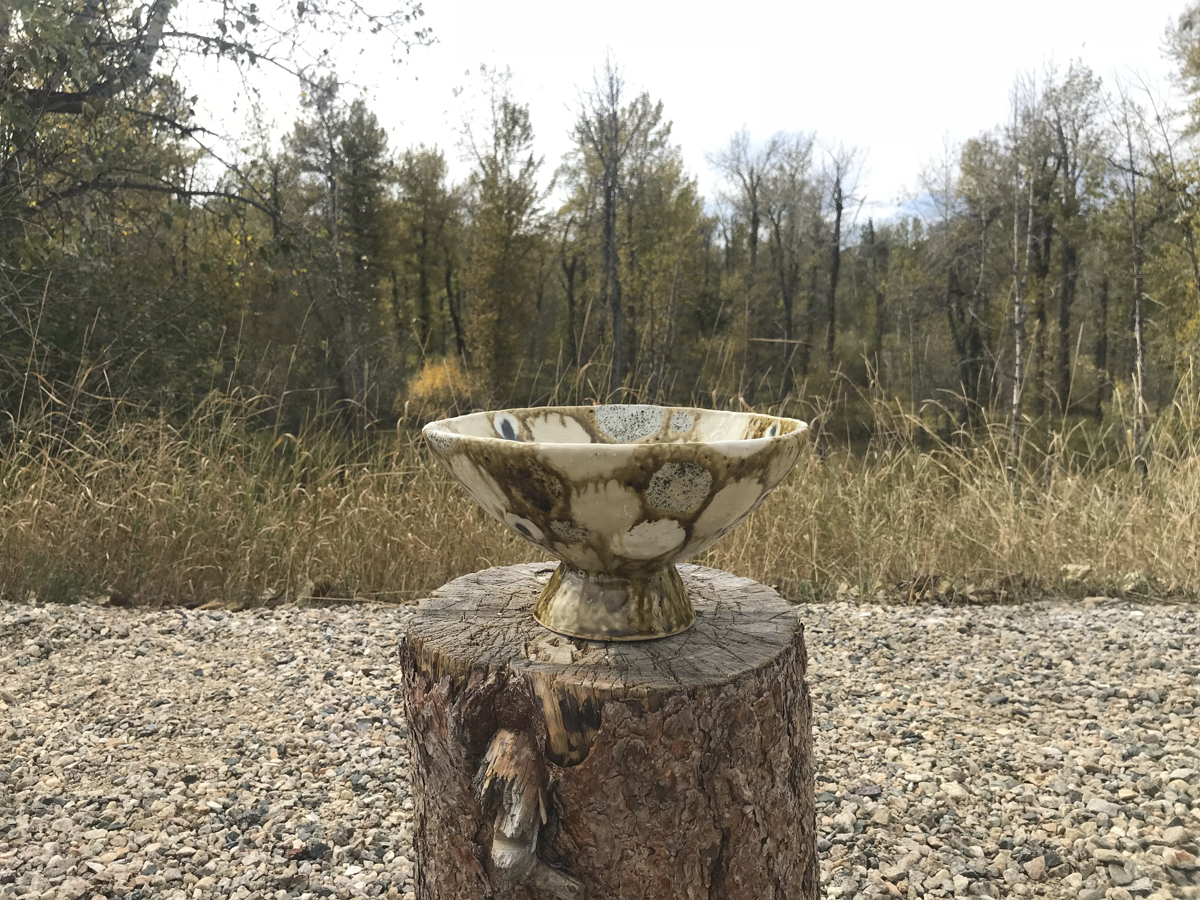 If You Can't Grow It, You Have to Dig It is the story of a single ceramic bowl made during my one-month residency at Red Lodge Clay Center in September 2018, and an accompanying book.

To make the bowl, I met with thirteen people who had a connection to mining, clay or geology in Montana. We shared a converstaion, which was transcribed and edited to be included in the publication. Additionally, each person gifted or directed me toward a raw material to use in the making of the bowl. The clay body and glaze—the entire bowl—is made with collected raw materials (plus a few base glaze recipes).

I proposed a local materials project at Red Lodge Clay Center because I wanted to know how raw materials are mined, who is responsible for that labor, and what systems make it possible for those materials to make their way to me. I wanted the opportunity to look directly at mining systems in their complexity, how mining shapes our landscape, and how the raw materials we use connect us with people around the globe.

The title of this project, If You Can't Grow It, You Have to Dig It, comes from a phrase I heard several times during my conversations with miners and geologists about how we access, use and steward mineral resources. Everything comes from somewhere. If a material can't be grown, it must be mined. Through this project, I learned the origin of several raw materials and I have developed a deeper respect for miners who risk their lives to bring us those materials. I also wondered how I had gone nearly 30 years through life without a basic understanding of how mining works or my own position as a consumer within the system.

This project is an attempt to deepen my own understanding of my raw materials. Built through a month of conversations on mining and raw materials, this book and accompanying ceramic bowl reflect the questions, concerns, contradictions, experiments, tests, and explorations present in the mining industry and by default, the field of ceramics.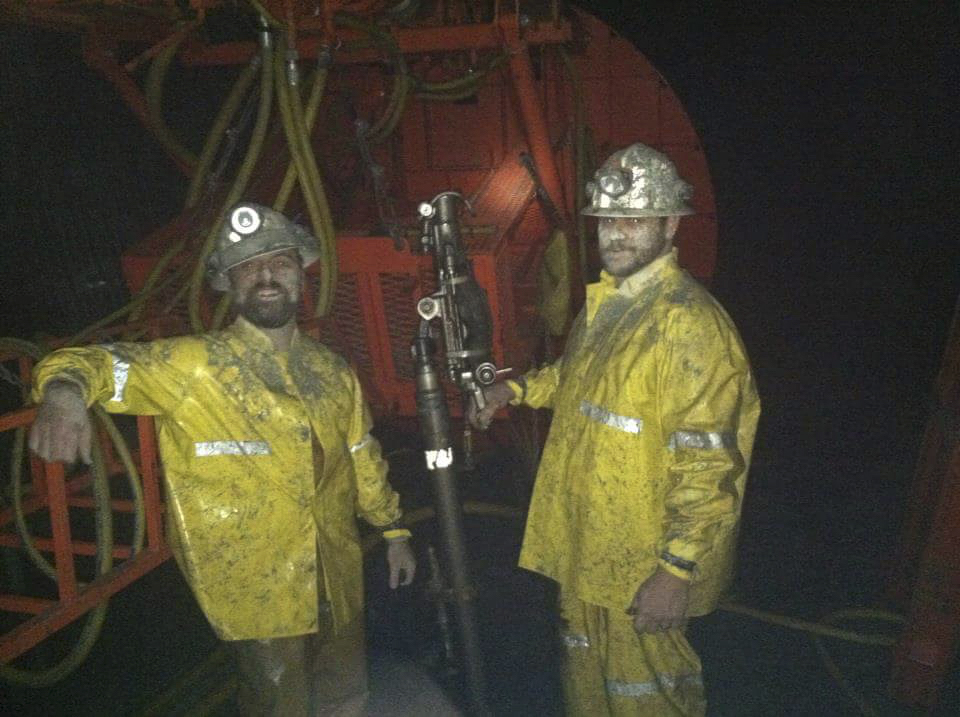 Contributors

Barbara from the Berkeley Pit Gift Shop, Butte, MT

John Foley, Assistant Curator at the Mineral Museum, Butte, MT

Shirley Badame-Foy, Environmental Engineer and Wildflower Seed grower, Red Lodge, MT
Greg Creasy, Caretaker of the Yellowstone-Bighorn Research Institution, Red Lodge, MT
Chris Goldsby and Dan O'Brien, Specialist Contractors at the Stillwater Mine, Nye, MT
Dean Adams, Josh DeWeese, and Matt Levy, Artists at the Wild Clay Research Institute, Bozeman, MT
Mary Callahan Baumstark, Executive Director of the Lewiston Art Center, Lewiston, MT
Nickie Edwards, Visual Artist, Lewistown, MT
Jerry Hanley, Retired Miner and owner of a mining ghost town, Maiden, MT
Jen, Petroleum Geologist, Red Lodge, MT