Soil As Medium
2022
Socially-engaged ceramic sculptures with video, newspaper, and mixed media
Presented at the Sheehan Gallery, Whitman College, Walla Walla, WA


There's more going on in a thimbleful of dirt than you will ever learn in five lifetimes.
— Joel Huesby, 6th Generation Farmer in Touchet, WA

Soil as Medium is an experiential research artwork exploring interdependent relationships to soil in the Walla Walla valley. Throughout history, ceramic artists have used readily available soils, clays and rocks to produce regionally-specific wares that bear evidence of local geology. I engage this ceramic tradition by examining local geological, ecological and industrial systems that shape my consumer relationship to global material goods. In this case, my work responds to micro and macro systems: a fertile loess soil that produces wheat, onions, and other global commodity crops.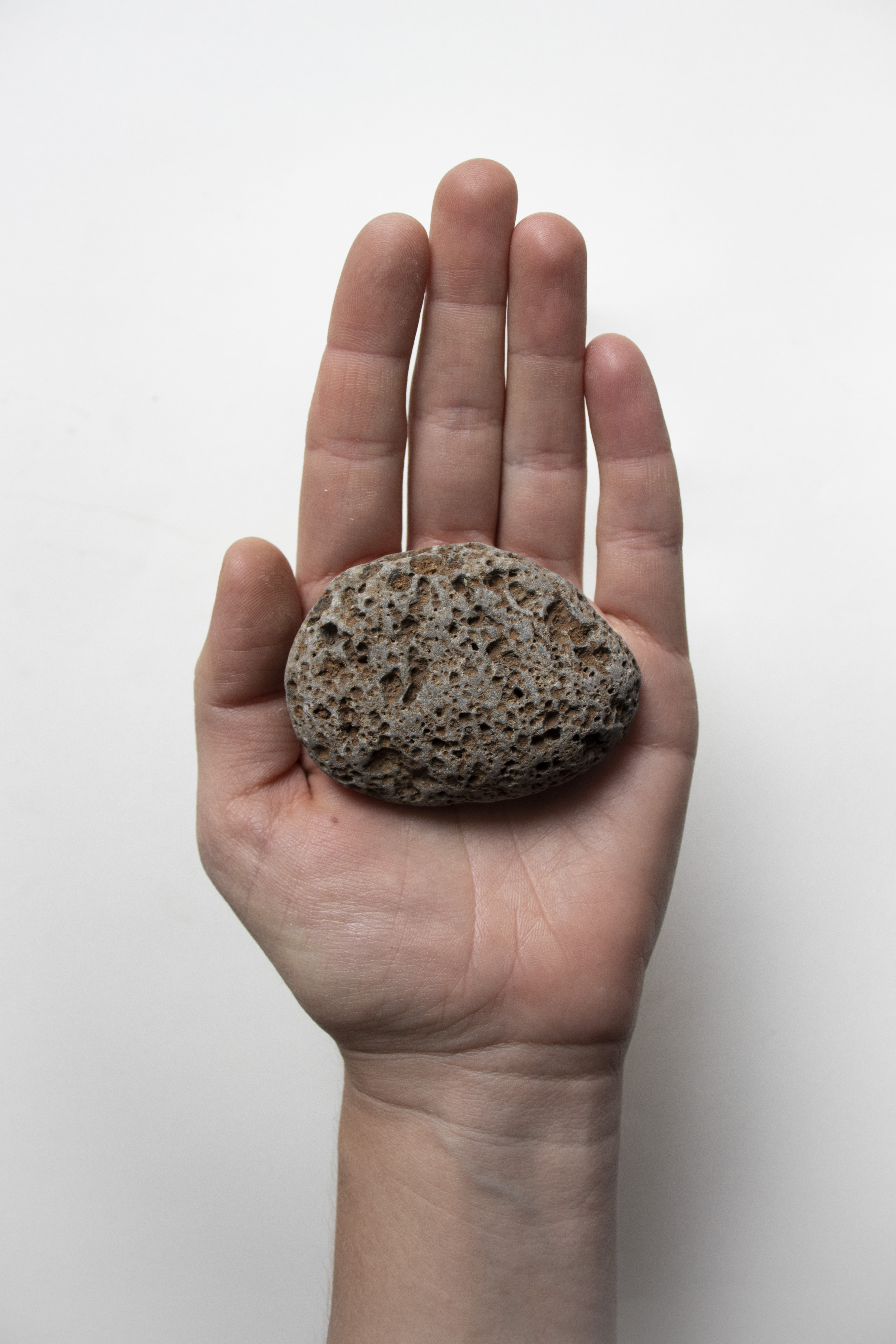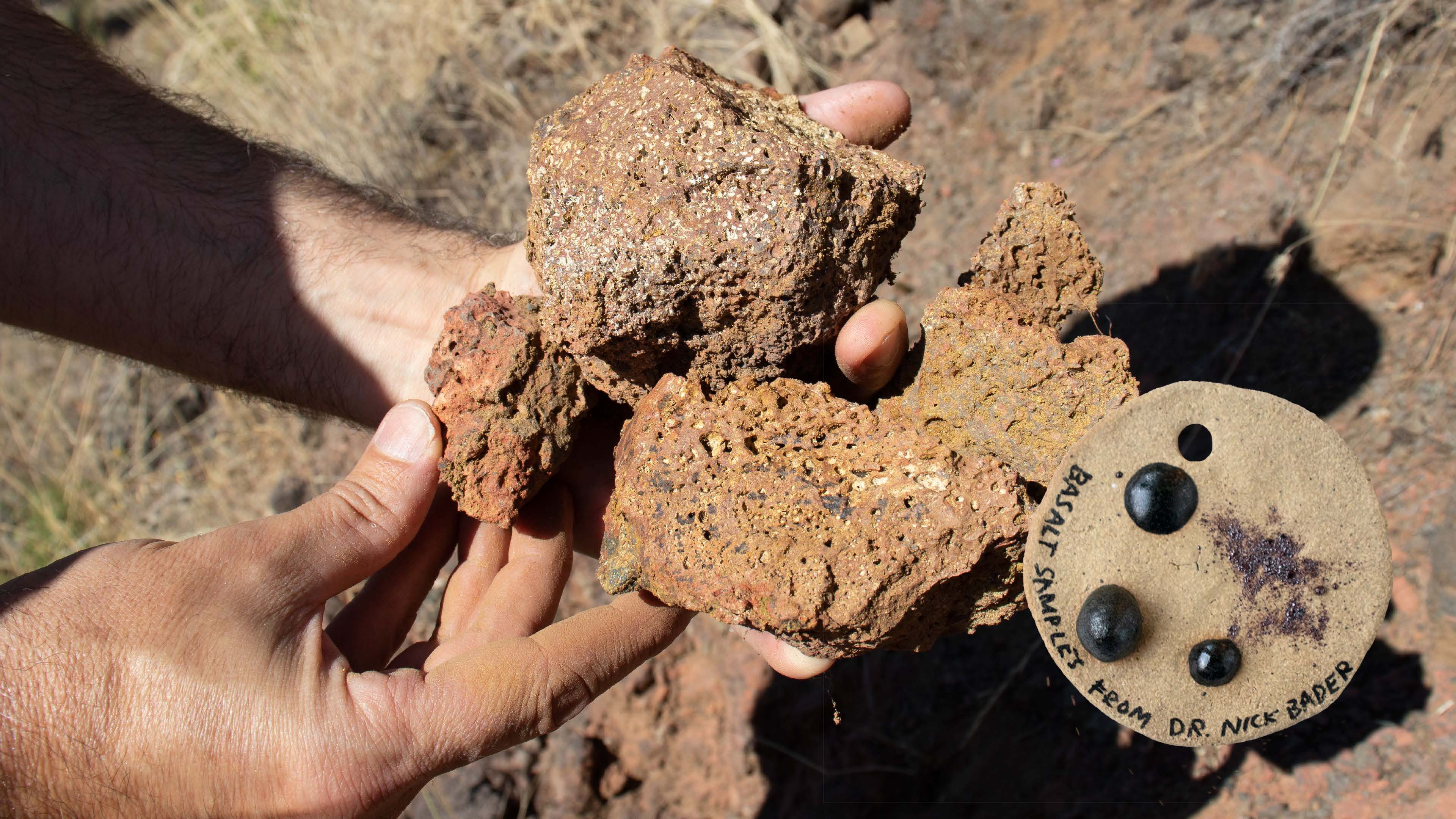 This artwork includes five large ceramic sculptures glazed with raw materials collected during five conversations with people who have a professional relationship to our local soil. I asked each project participant about how they are building, studying or maintaining a soil ecosystem. During each conversation, I collected one raw material (onion skins, weeds, wheat, soil, and basalt) and combined that material with a base glaze. The result is a series of sculptures that bear witness to our region's interdependent relationship with soil.





During the exhibition, the ceramic objects perform as sculptures. After the exhibition, the sculptures adopt a more practical purpose. They were offered to each of the five project participants, who were encouraged to return them to the soil from which they came as outdoor sitting stools.


Exhibition photos by Tara J Graves



A newspaper accompanying the exhibition includes excerpts from each of the five conversations. A limited run of free copies were made available to gallery visitors.


Thank you to project participants:
Dan and Sarah McClure, Organic Farmers and Owners of Walla Walla Organics

Joel Huesby, Organic Farmer and Owner of Huesby Farms

Bryce Krueger, Conservationist with Natural Resources Conservation Service (NRCS)

Jason Beechinor, Large-Scale Conventional Farmer and Owner of Beechinor Farms

Nick Bader, Associate Professor of Geology at Whitman College