The Global Table

2016
2-month series of participatory dinners in East Portland, OR
Collaboration with Krysta Williams with chefs Farida Hadid, Blanca Hernandez, and Paula Hernandez
Supported by The Precipice Fund 2015


About the Project
The Global Table was a series of meals-as-artworks that explored familial food heritage. Each meal was formed and prepared by two chefs from recipes that were personally or historically significant to them.

When we create a meal together, we open up a sacred space to connect with others who on the surface might seem very different from ourselves. Through breaking bread together we share our stories, our knowledge, our strengths, our struggles, and our talents. Gathering around the table we lay the foundation for a resilient community.

This project grew from friendship and the recognition of the power of food and community. Our communities are stronger when we can all work together toward a shared goal, but we often lack spaces to meaningfully come together and connect with people who are different from ourselves. A thoughtfully prepared meal and setting can provide that space and invite us to sit down, open up, and learn and share with those around us.

Activities throughout the series included ceramic plate glazing, recipe swaps, shared rituals and the forming of a small publication.

Downloads
View the project's website
here
to download the
recipe book
.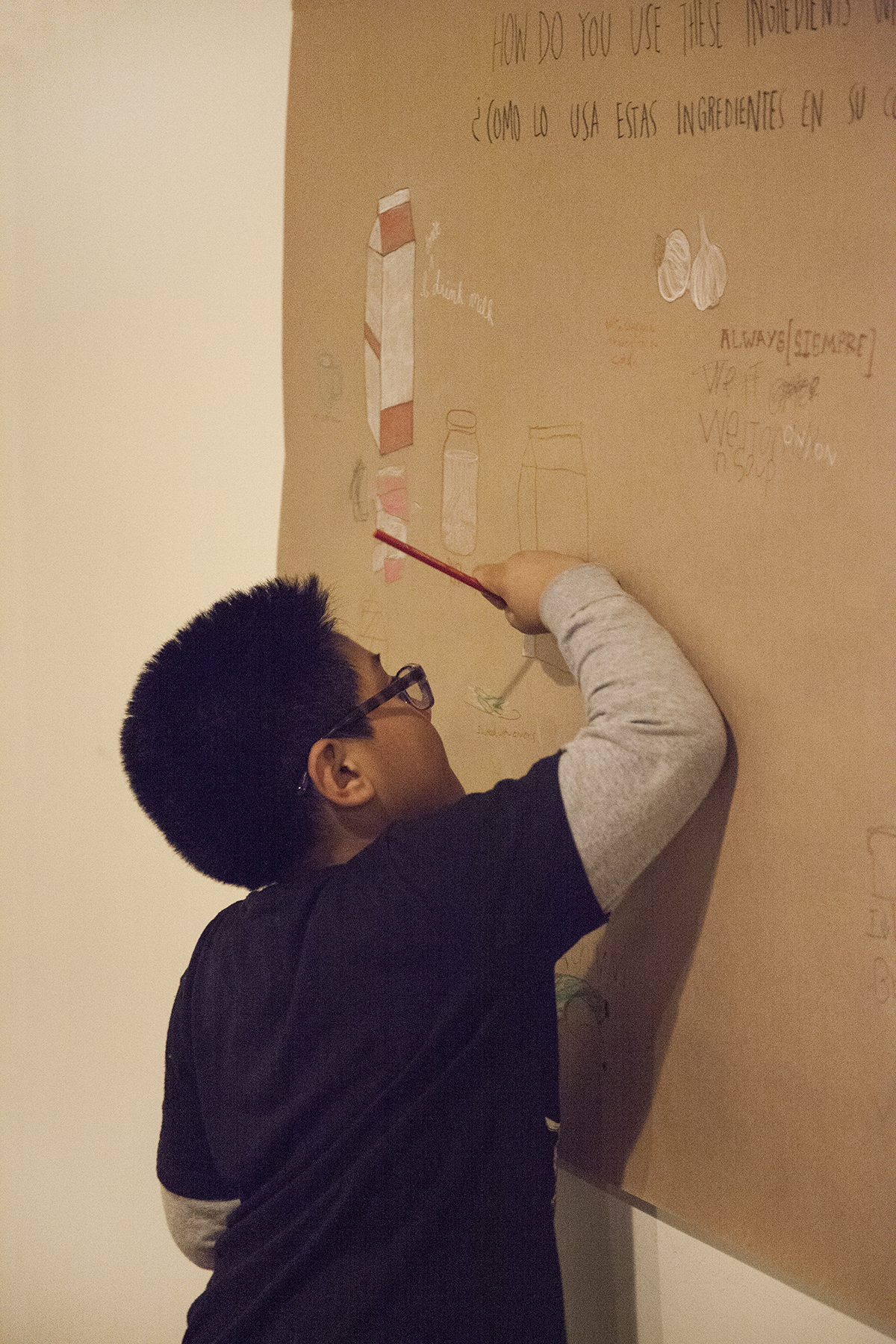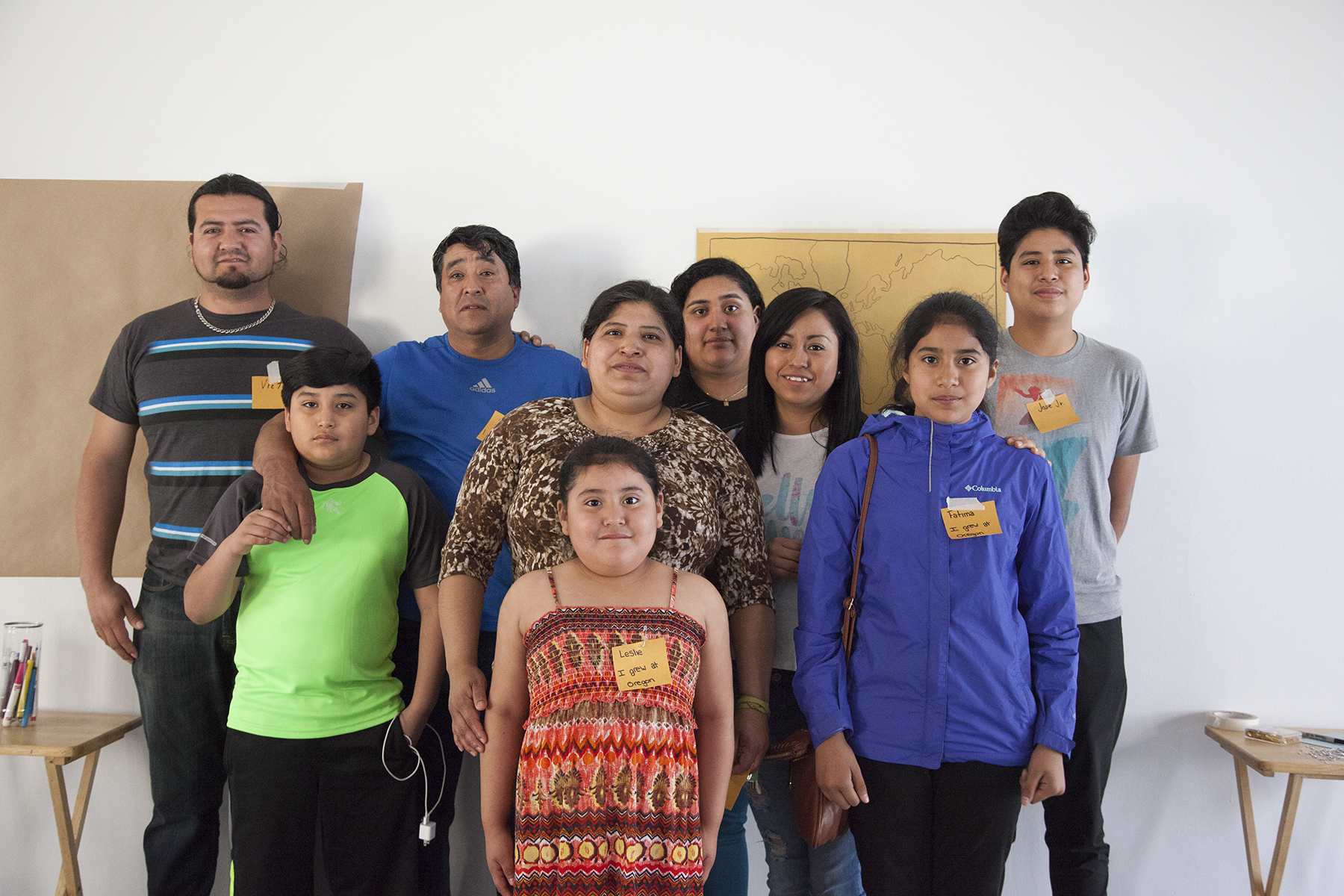 Image Credit: Anke Schüttler
Go Back Home