Social Practice Project Consulting and Mentorship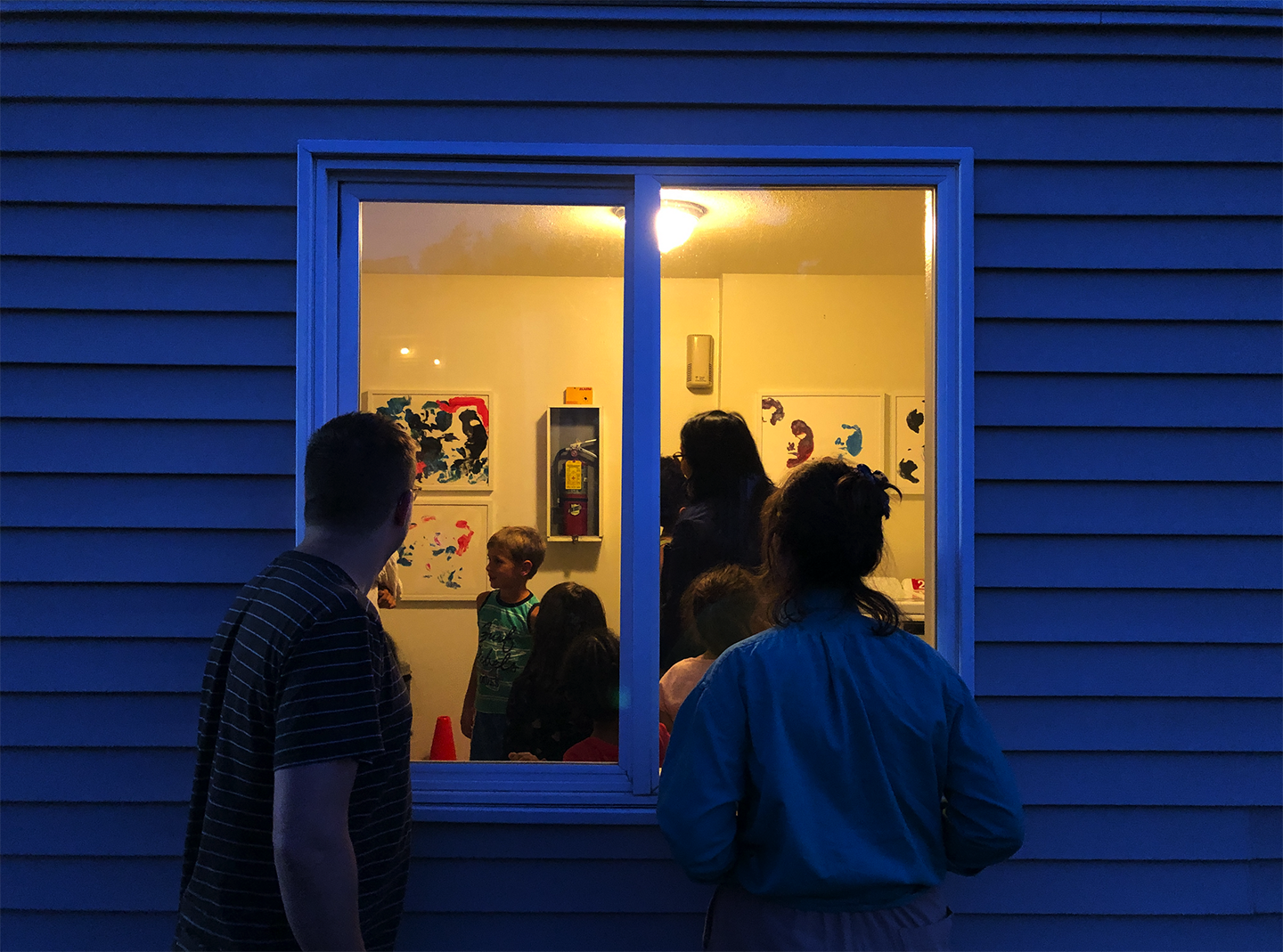 I, along with my collaborator
Tia Kramer
, offer professional consultation on socially engaged artworks, residencies, and engagements. Tia and I have a combined 25 years of experience working in long term, community-based collaborative public projects.
Our support might be helpful if you are an individual artist or organization developing...
A long term collaborative project with multiple stakeholders

An artist-in-residence program that ethically engages a school, housing community, or small town
A grant proposal inviting a socially-engaged artist or project to your institution
Integrated, project-based arts curriculum
An application for graduate school
A socially-engaged artistic practice
Pricing
We offer a free 20-minute initial consultation over Zoom. During this meeting we (you, me and Tia) can mutually determine if we are the right fit for your project and you can learn more about what we have to offer. If we know another artist consultant who would be a better fit, we would be happy to refer you to them.
After the consultation, our pricing falls on a sliding scale between $75-$150/hr depending on individual income level and/or institutional size. We will do our best to make the most efficient use of our time together. We offer a limited number of free consultation slots per year to low income artists or artists who identify as Black, Indigenous and other People of Color.
Expertise I Bring to This Work
Project Development | Grant Writing Strategies | Project Frameworks Concious of Race, Class, and Power | Long-Term Artist Residencies | K-12 Schools and Affordable Housing
Since 2021 I have been a long-term artist-in-residence at Prescott School, a PreK-12th grade public school in rural Eastern Washington. That project is funded in part by a $27,000 grant I wrote integrating arts curriculum with social-emotional learning principles. From 2014-2022 I was a core collaborating artist at
KSMoCA
(a contemporary art museum inside a functioning public school in NE Portland, OR), which was funded in part by a successful NEA grant I wrote to support the project.
From 2016-2021, I lived/worked as a long-term artist-in-residence at an affordable housing apartment complex in East Portland, OR developing a neighbor-run artist collective social practice artwork called
The Living School of Art,
which centered the creative practices of our predominately immigrant neighbor community. From 2011-2013 I worked in Los Angeles on two long-term projects related to the LA River, one of which was the
LA Urban Rangers
who presented a 3-month project at MOCA and the other,
Play the LA River
, was supported by an ArtPlace America Grant ($185,500) and a University of California Humanities Grant.
Additionally, I have been teaching socially-engaged art at the undergraduate and graduate level since 2016, and teaching ceramics since 2011. My training and background shapes my pedagogical approach to my studio and post-studio courses in ceramics, social practice, digital design, and foundations.