The Wishing Rocks
Magic ceramic sculptures and interview publication
Made in 2018 in Portland, OR
Collaboration with Mariamne, Helai, Fatimah, Maryam, Myranda, Barsha, Sital, and Deewa from The Living School of Art

Click here to download the publication.

The Wishing Rocks is a set of collaborative ceramic sculptures made with a group of elementary school girls who are my neighbors at The Living School of Art. In our apartment complex, we see each other more often than we see some of our own family members. Kids go to school together and play with each other after school. Because we are so close, sometimes conflict arises. It's difficult to communicate when you want to play with just one friend, but need space from a different friend. These sculptures were made in order to help mediate those conflicts. You can wish on the rock, tell it your friendship conflict, and it will send you positive energy. As we were making these rocks, we had conversations about friendship and how to navigate disagreements.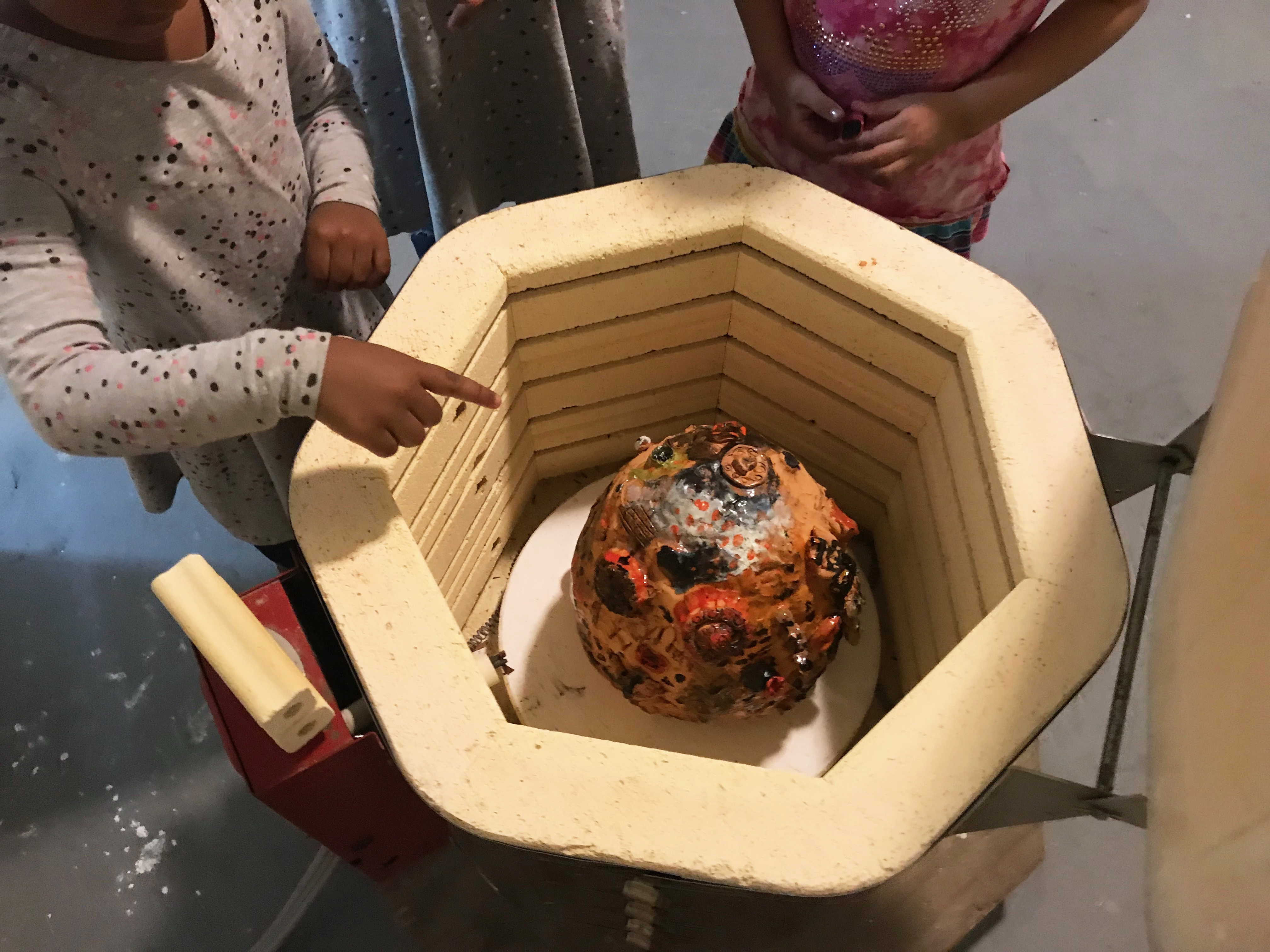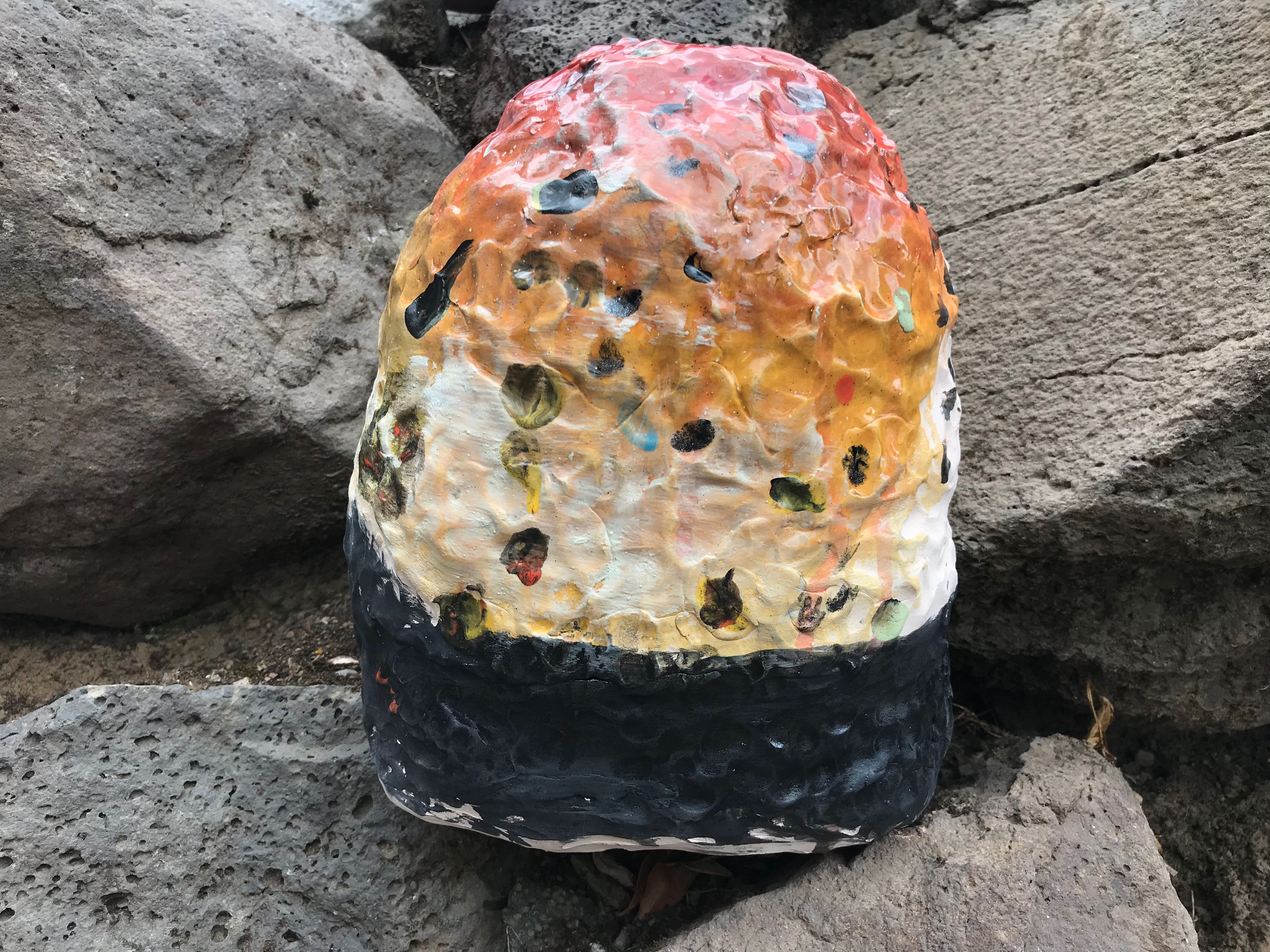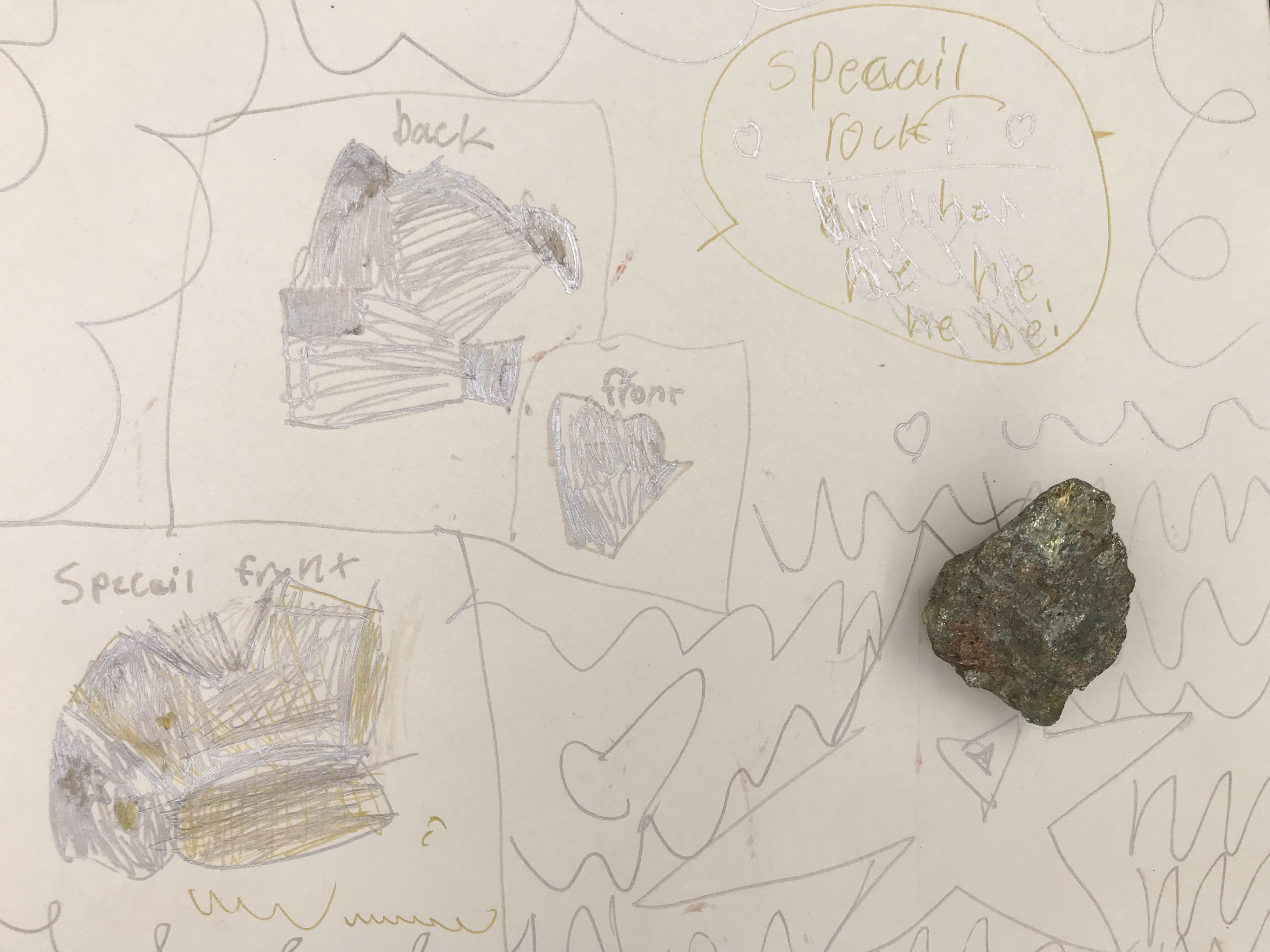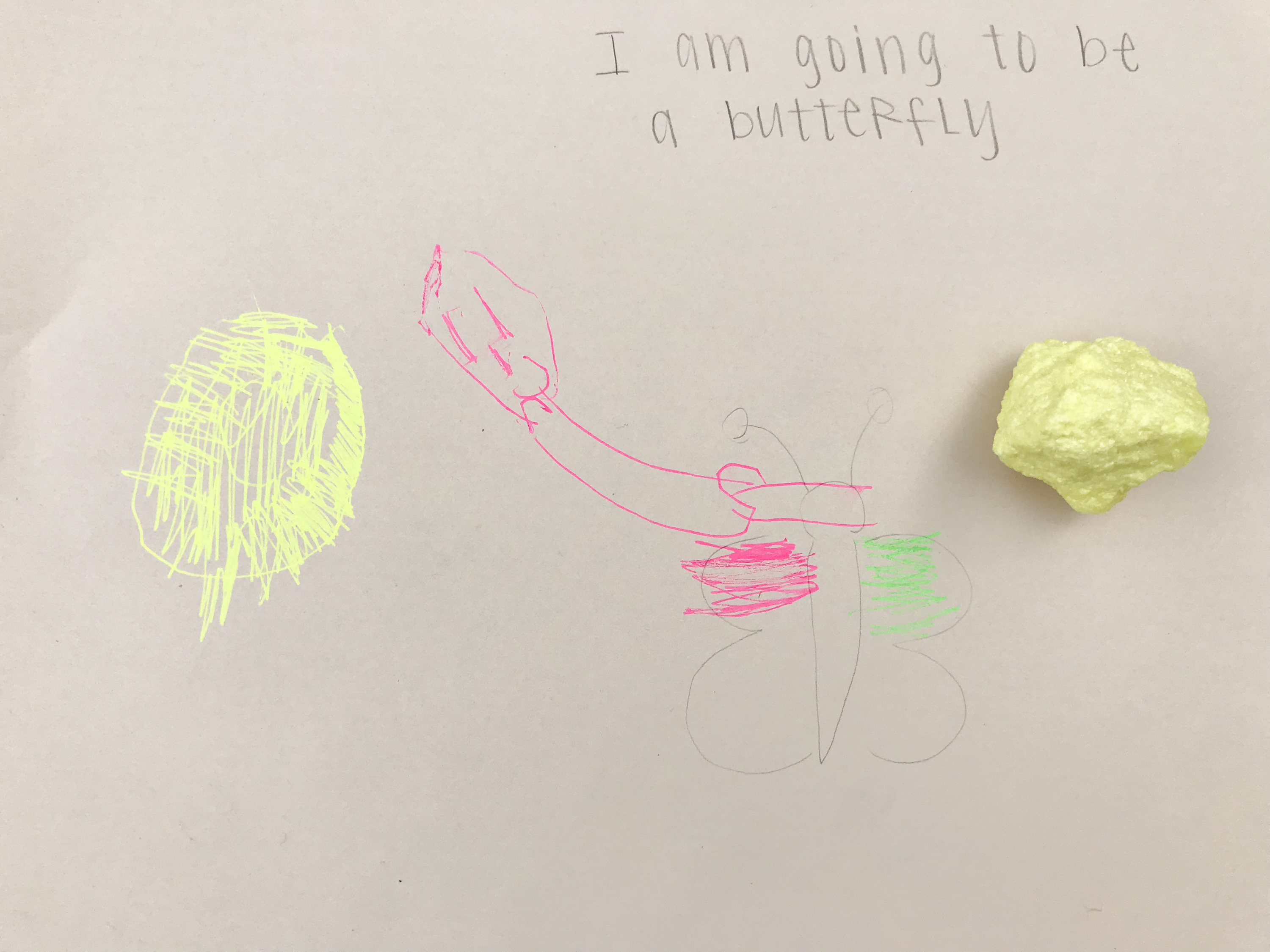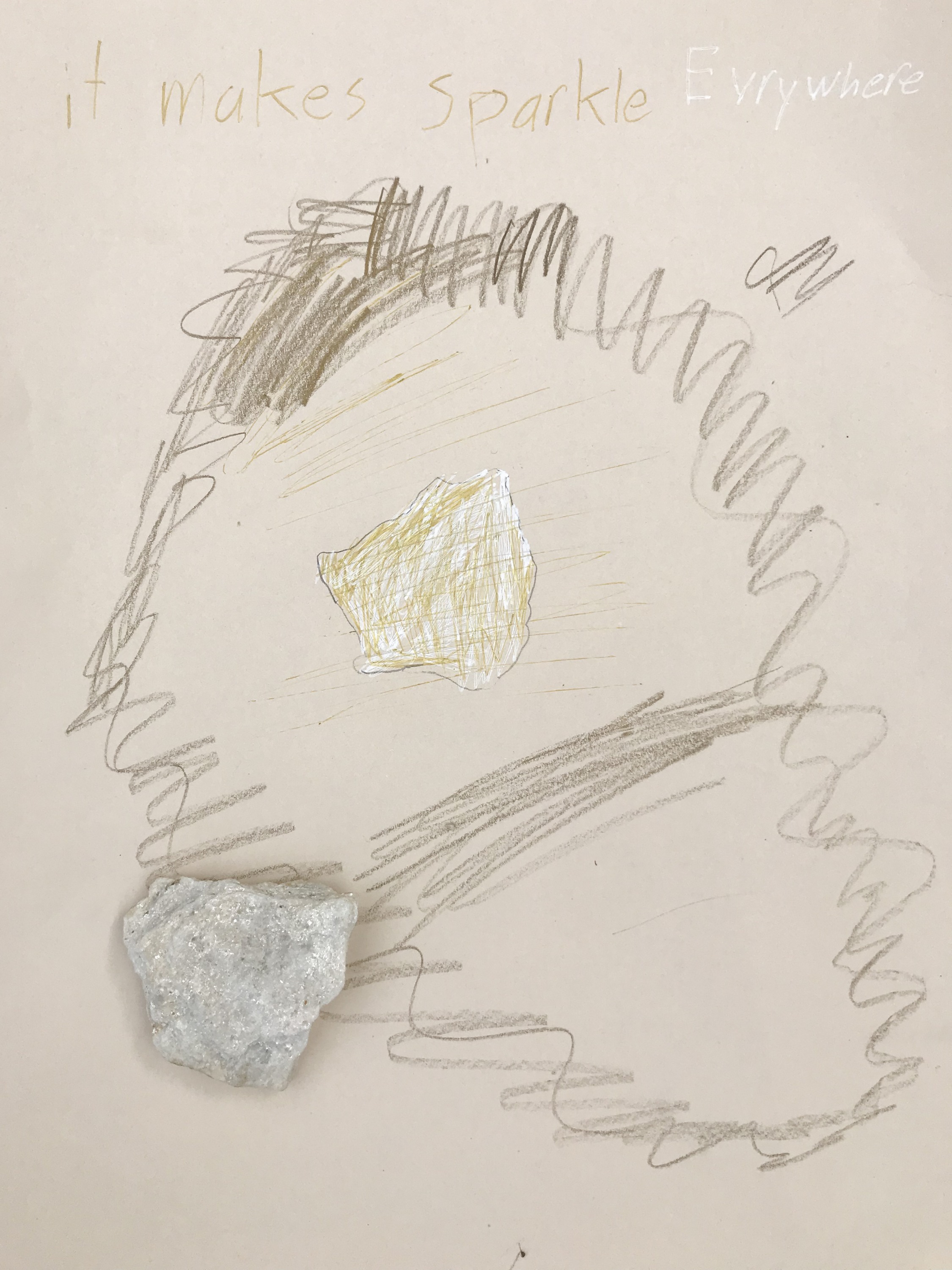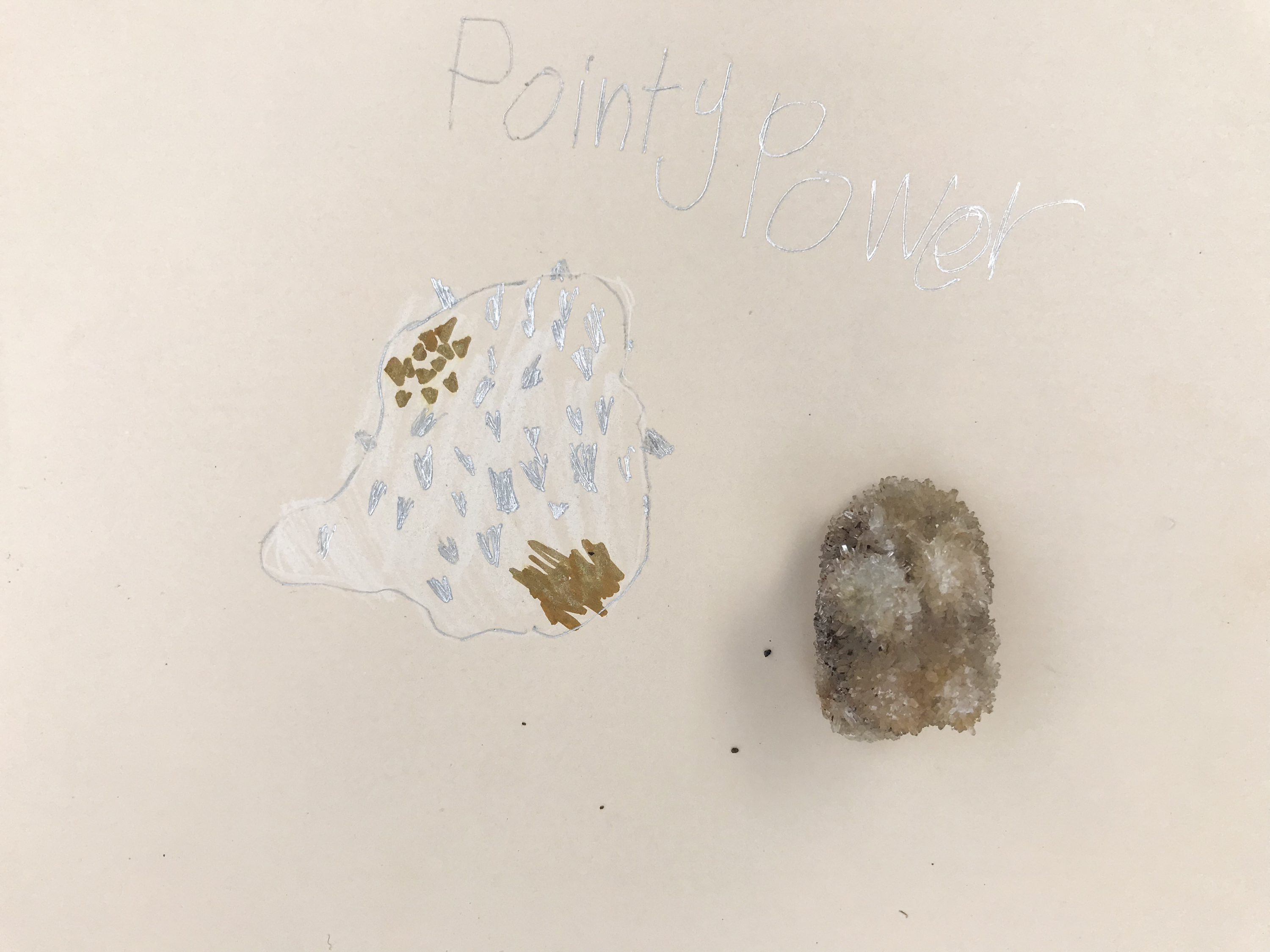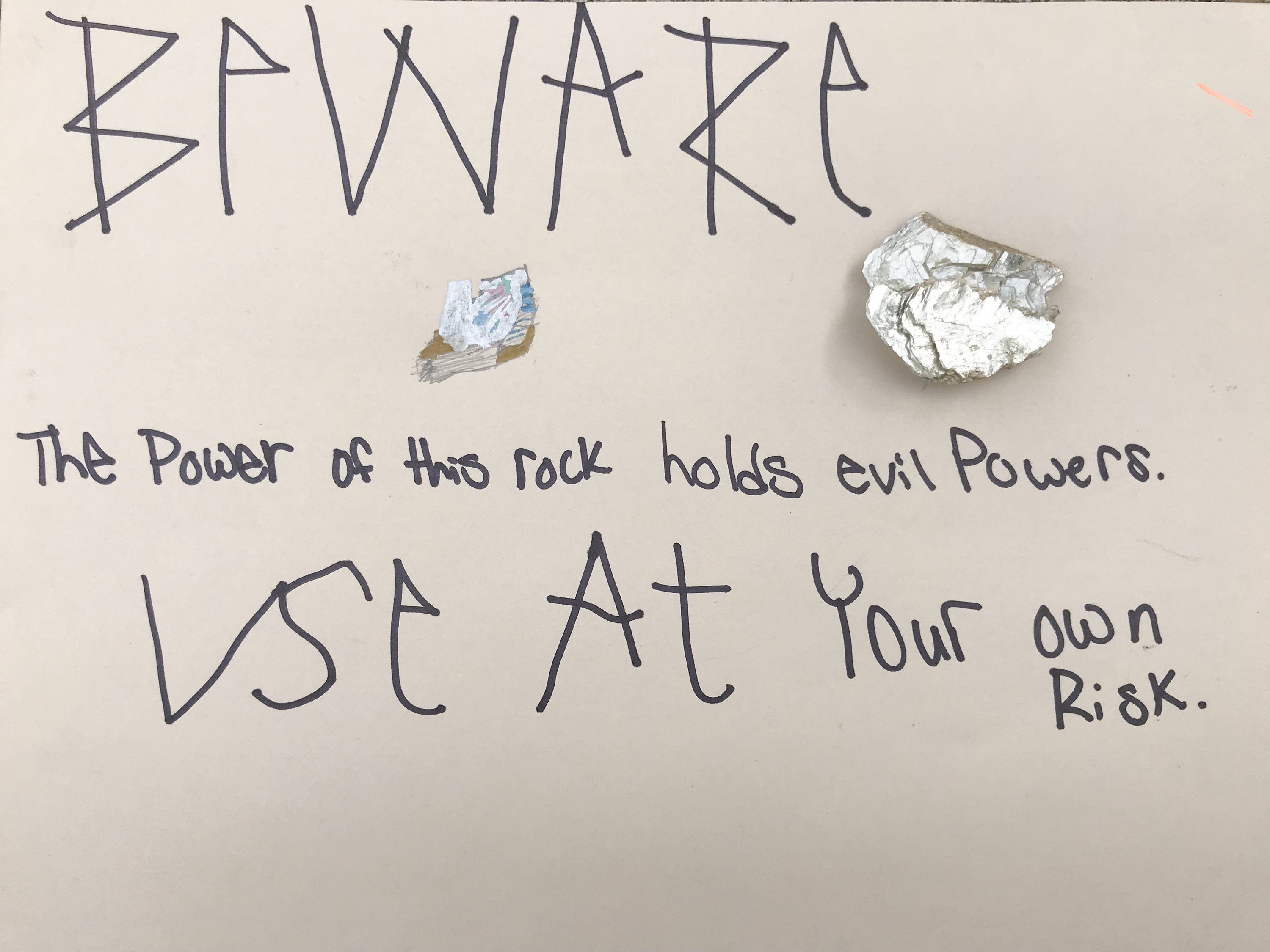 Click here to download the publication >>